Continuity & Sustainability
Making Business Continuity & Sustainability Possible
The ability to maintain business continuity without a detrimental effect on operations is an ongoing concern for small and large organizations. This task is challenging because of inevitable changes resulting from different factors, including:
Technological Introductions

Corporate Consolidations
Human Resource Upheavals

Infrastructure Limitations
Fortunately, we have a program that focuses on preventing issues in your company from escalating to the point of needing to implement emergency procedures. We create a business continuity plan that will serve as a system of prevention and recovery from potential threats against your company.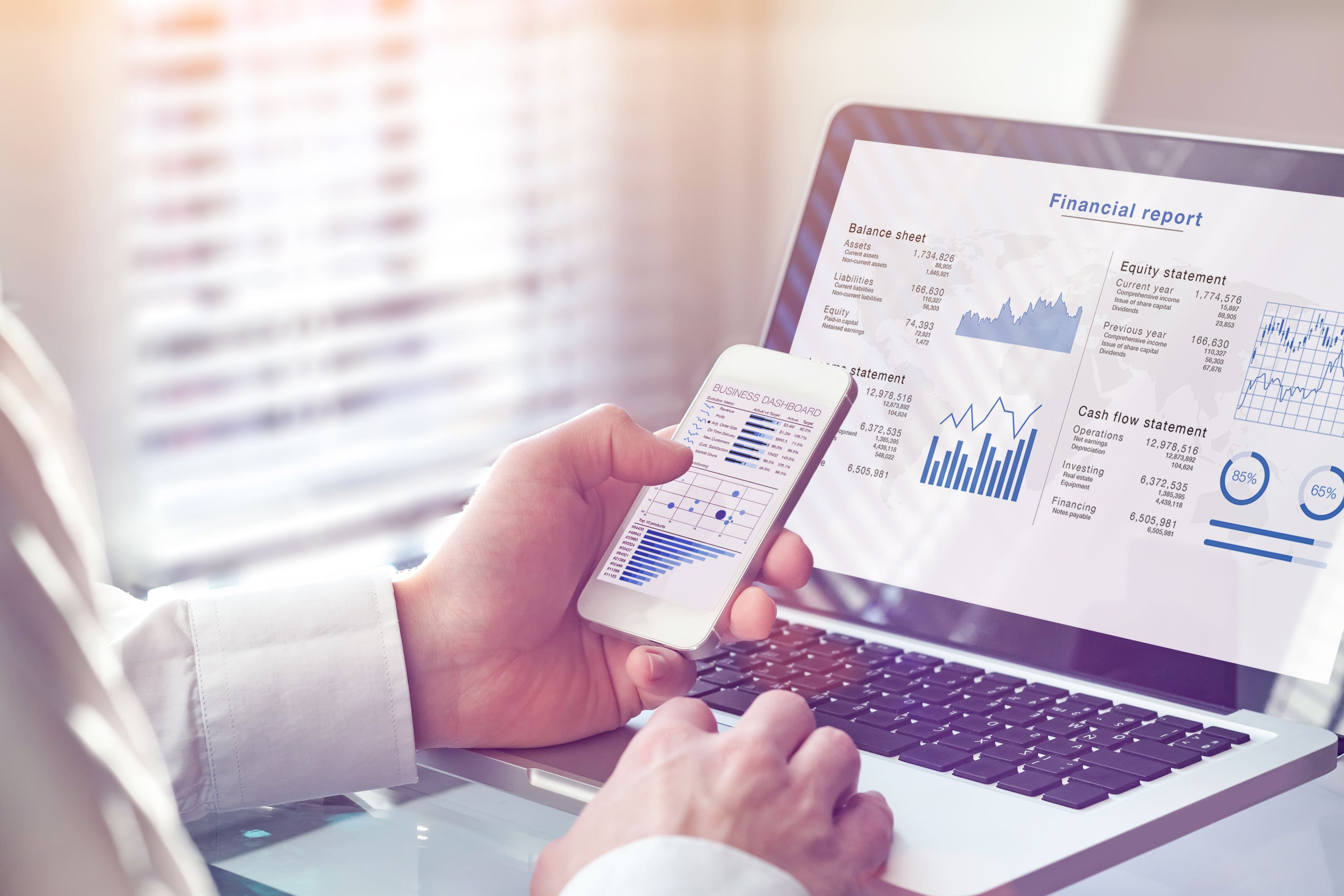 Our business continuity program includes:
Disaster Recovery

Vulnerability Identification

Risk Assessment
We employ our Success Equation, a four-step process, to develop a plan that results in business continuity and self-reliance. However, our program is not emergency action planning as it concentrates on developing a "living business continuity plan" that offers:
Solutions to Future Challenges

Knowledge & Skills for Innovative Changes to the Plan

Permission to Auditing

Continuous Improvement Monitoring