Technical Reviews & Assessments
Technical Reviews & Evaluations of Organizational Assets
Our staff is highly experienced in performing technical reviews and evaluations of organizational assets seeking to improve or being considered for investment, purchase, or sale. We have reviewed and examined:
Process Designs

Fixed & Portable Equipment

Operating Facilities & Their Histories
Projected Performances

Operations & Maintenance

Supporting Contracts for Processes
Additionally, we have performed infrastructure condition assessments and evaluations of property management operations comprising in-depth reviews of cost factors, including:
Operating Practices

Supplies

Equipment
Utilities

Labor

Service Contracts
We review each factor against reliability criteria and benchmark the facility against similar facilities to obtain a performance comparison.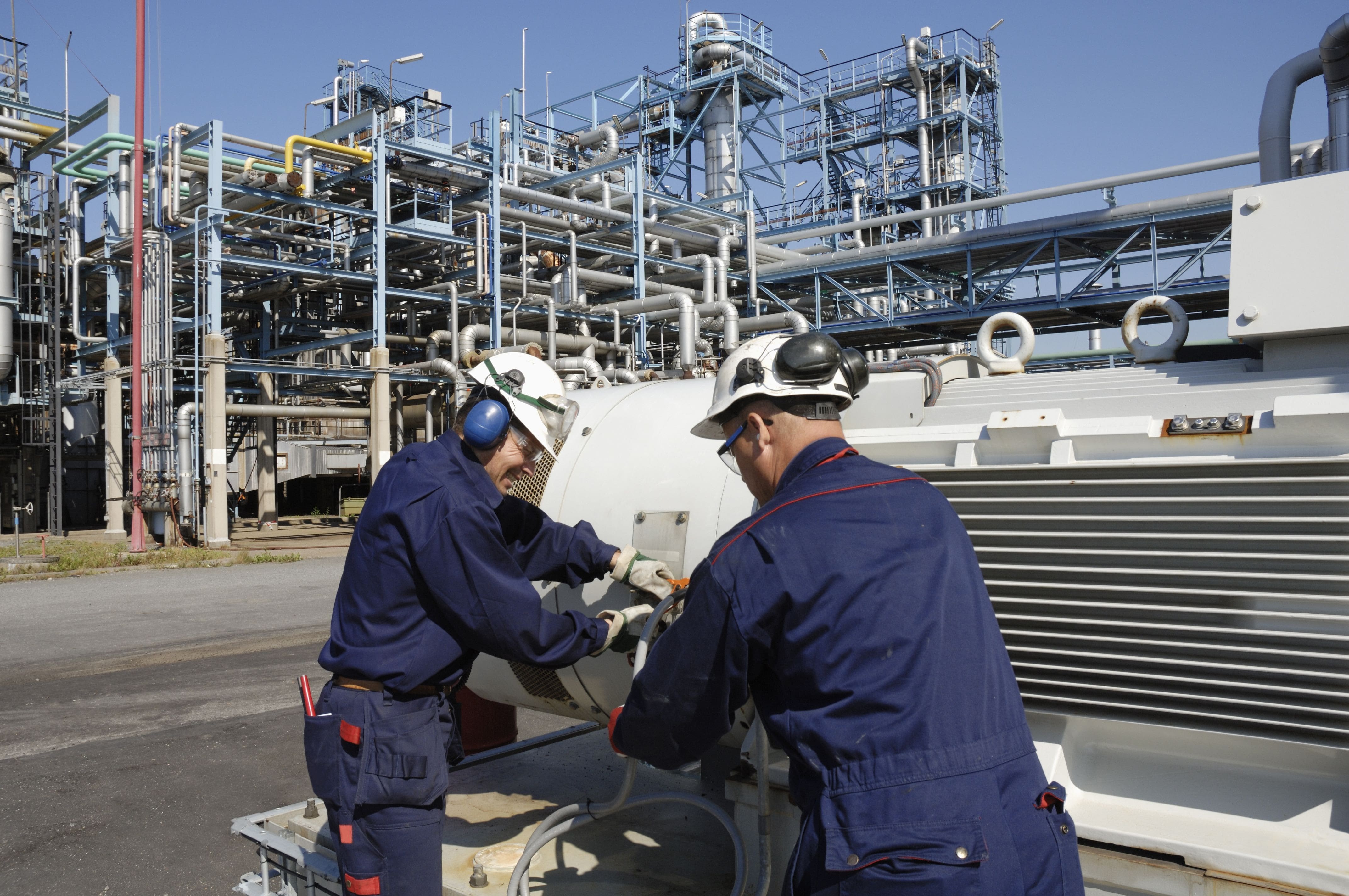 Our staff has a solid track record for providing independent operation assessments of organizations and facilities. We are experienced in:
Performing Reviews of Facilities to Assess Operations' Quality

Recommending Facility & Programmatic Improvements

Developing Recommended Paths for Improving Process Dependability
Our programmatic approach employs our proven P3 (People, Processes, and Product) method, which has been recognized for its thoroughness and completeness.
In support of programmatic improvements and establishing recommended development paths, we have designed, developed, and implemented user tools to improve process dependability and reliability. Using commercially available database applications, we have created several databases to assist with:
Telecom Network Configuration Record Keeping

Billing Receipt, Tracking, & Processing

Work Ticket Creation & Closeout

Fleet Assignment by Region & Garage
Contact us today to learn more about independent, technical review services.